Corporate
Vnnergy has partnered with some of the most renowned corporate entities to help facilitate its new-age courses towards corporate learning initiatives like the academic hub, skill hub, technology hub, FDPs, etc.

Tata Consultancy Services
iON is a strategic unit of Tata Consultancy Services focused on Manufacturing Industries (SMB), Educational Institutions and Examination Boards. TCS iON provides technology by means of a unique IT-as-a-Service model, offering end-to-end business solutions.
It caters to the needs of multiple industry segments, through innovative, easy-to-use, secured, integrated, hosted solutions in a build-as-you-grow, pay-as-you-use business model. TCS iON serves its clients with the help of best practices gained through TCS' global experience, domestic market reach, skills, and delivery capabilities.
iON's Cloud Based Solution is highly modular, scalable and configurable giving businesses and educational institutions the benefits of increased efficiencies, faster go to market, predictability of technology as well as spend and better business results.
Learning Partners
Vnnergy has collaborated with a host of learning partners to help facilitate a bouquet of learning alternatives to the global learning audience.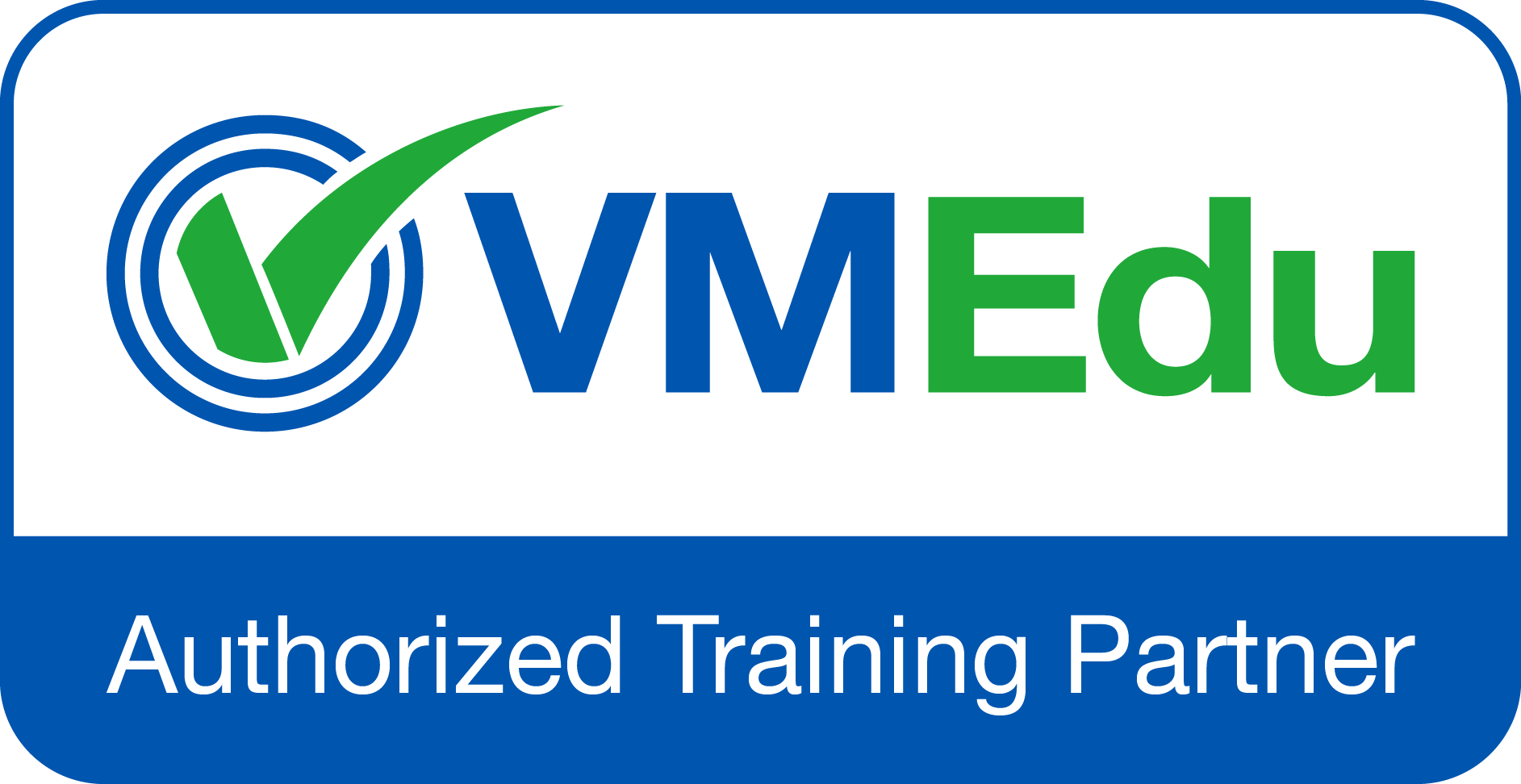 VMEdu
VMEdu serves as a marketplace by bringing together content experts from around the world and uses its state-of-the-art content creation expertise to create the best-quality online and classroom courses. This quality is provided to students worldwide through its global network of 1100+ training partners. Every VMEdu course comes with an assurance of consistent, high-quality content presented in multiple formats–such as videos, podcasts, simulated tests, and mobile apps that ensure a well-rounded and practical learning experience for students.
University
Vnnergy is partnering with various Universities to provide bespoke training and hence bridging the Campus to Corporate skill gap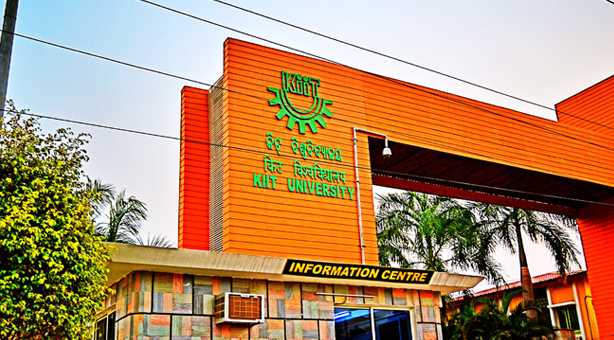 KIIT University
Founded by Professor Achyuta Samanta in 1993 in a two-room rented house, the Kalinga Institute of Industrial Technology started as a vocational education centre. It took shape as an institution in 1997 with the commencement of an engineering degree programme.
Today, the institute comprises of 1800+ faculty members, 100 academic programmes and about 27000 students. KIIT strives to create an advanced centre of professional learning of international standing where pursuit of knowledge and excellence shall reign supreme, unfettered by the barriers of nationality, language, cultural plurality and religion.
KIIT is unique among its peer institutions in having nineteen schools co-located on one contiguous campus, and all of them possess exceptional breadth and depth of excellence. This naturally facilitates multidisciplinary collaboration.